Face masks: 3PLY, KN95, N95 CIF Europe
Item number: 35997
We can supply Face masks: 3PLY, KN95, N95
All prices CIF Europe
MOQ for 3PLY - 100 000 pcs. - 0.40$ pcs.
MOQ for N95 and KN95 - 1.95$ pcs.
With CE certificates
Make your orders !
Additional information: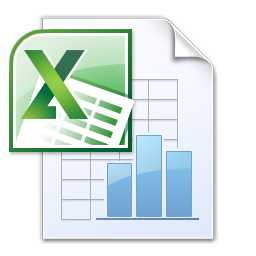 Prices, pictures and details here
If you are interested in buying this stock offer or you have any questions feel free to contact us.