STOCK SOLD OUT!
Gloves Germany Europe
Item number: 37548
We have available 30 million boxes of nitrile gloves
Brands: Top Glove Dolphin, Valeria
20% S, 40% M, 40% L
Price 8.65€ box
Goods are free of tax in Germany, but duty may be payable elsewhere.
When terms agreed inspection to take place in Aachen ( close to Dutch border.)
Process: After POF is sent, all necessary documents supplied and the address for an inspection and SGS.
The seller needs a POF that is officially signed by the bank. It must contain a confirmation for the option of instant transfer in 48 hours.
Additional information: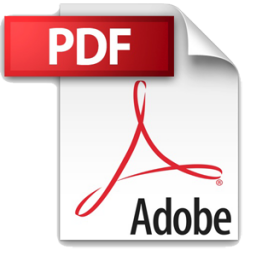 Pictures and details here
If you are interested in buying this stock offer or you have any questions feel free to contact us.