Straightening iron, hair dryer, hot air brush and ion brush Europe
Item number: 39581
Beauty items from Brand: BEPER
EXW Europe
Hair straightener 40.450
Total: 4 000 pieces
Price take all: 9.40 EUR pcs.
Hair straightener with ceramic coating, belongs with a wheel to adjust the temperature from 130 ° C to 230 ° C.
With 360 ° rotatable cable, practical release hook and plate locking hook for carrying.
HAIR DRYER 40979
Total: 10 000 pieces
Price take all: 8.90 EUR pcs.
Light and handy hair dryer with sturdy rubberized handle.
Two gifts to choose from and three different states.
Equipped with a cold air blow button and mounting hook.
Equipped with air concentrator and diffuser.
Product dimensions: 9.5x23x27cm
Material: ABS
HOT AIR BRUSH 40989
Total: 2 500 pcs.
Price take all: 11.50 EUR pcs.
Modeled brush with two gifts and two actions to choose from. Cold air blower flavor.
Complete with accessories: air concentrator, curling iron, large steel brush and smaller steel brush to easily include the style you are looking for. 360 ° rotatable cable and hook.

ION BRUSH SMOOTH IRON 40925
Price take all: 11.95 EUR pcs.
1 200 pieces
Smoothing brush with ceramic coating with ion technology. Metal bristles, two different selectable conditions. Ideal for straightening hair in just pulls and removing frizz. 360 ° rotatable cable.
Additional information: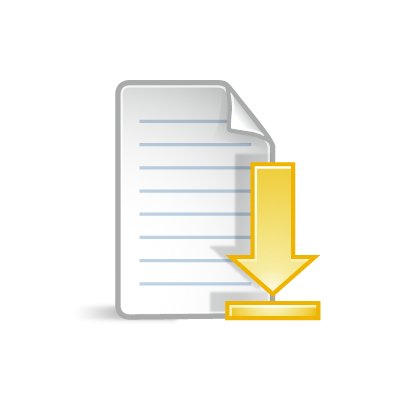 Details here
If you are interested in buying this stock offer or you have any questions feel free to contact us.