STOCK SOLD OUT!
Formula Shell Motor Oil LOWER PRICE EVER USA
Item number: 17261
We offer Shell Motor Oil in One quart bottles and 5 quarts Jugs (4.73L)
FormulaShell Motor Oil LOWER PRICE EVER take advantage on this low price and make a move today, buy a truckload.
This is a special incentive act quickly.
EXW USA
Additional information: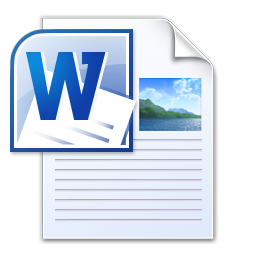 Prices here
If you are interested in buying this stock offer or you have any questions feel free to contact us.